We love to design and create the future for long term success creating positive impact.
Through no ordinary approach and tools we help you to change the actual situation and design your future, creating strategy, solutions and new business models driven by innovation transforming your thinking.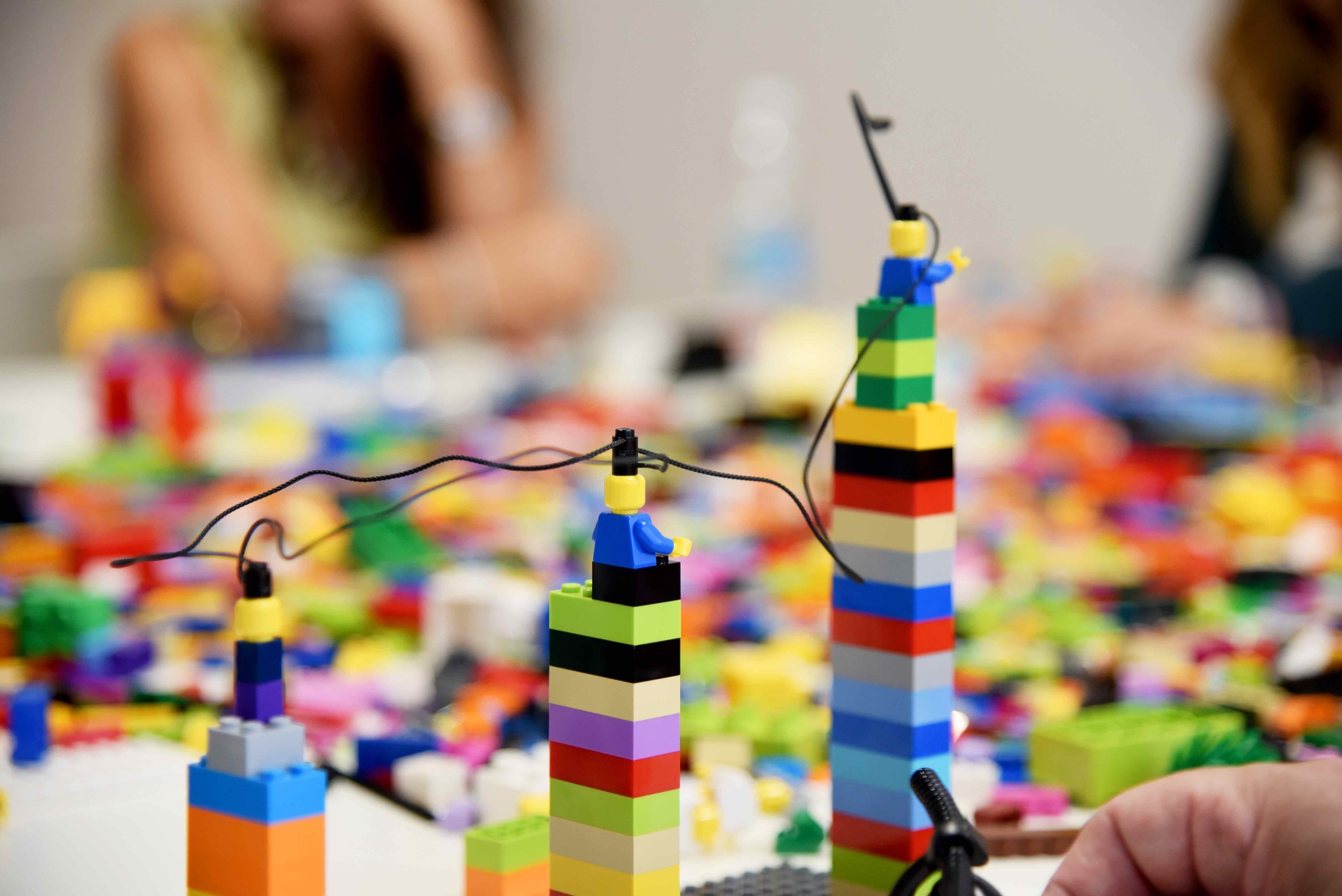 In times of change and uncertainty, volatility and complexity the traditional approach to to strategy seems not be able to achieve a permanent and solid growth. We help you to through Strategy Design approach to develop ideas and revolutionize problem solving with your customer firmly at the centre. Strategy Design method allow to build empathy, extract insights and create new solutions, helping organization to be more effective and creative.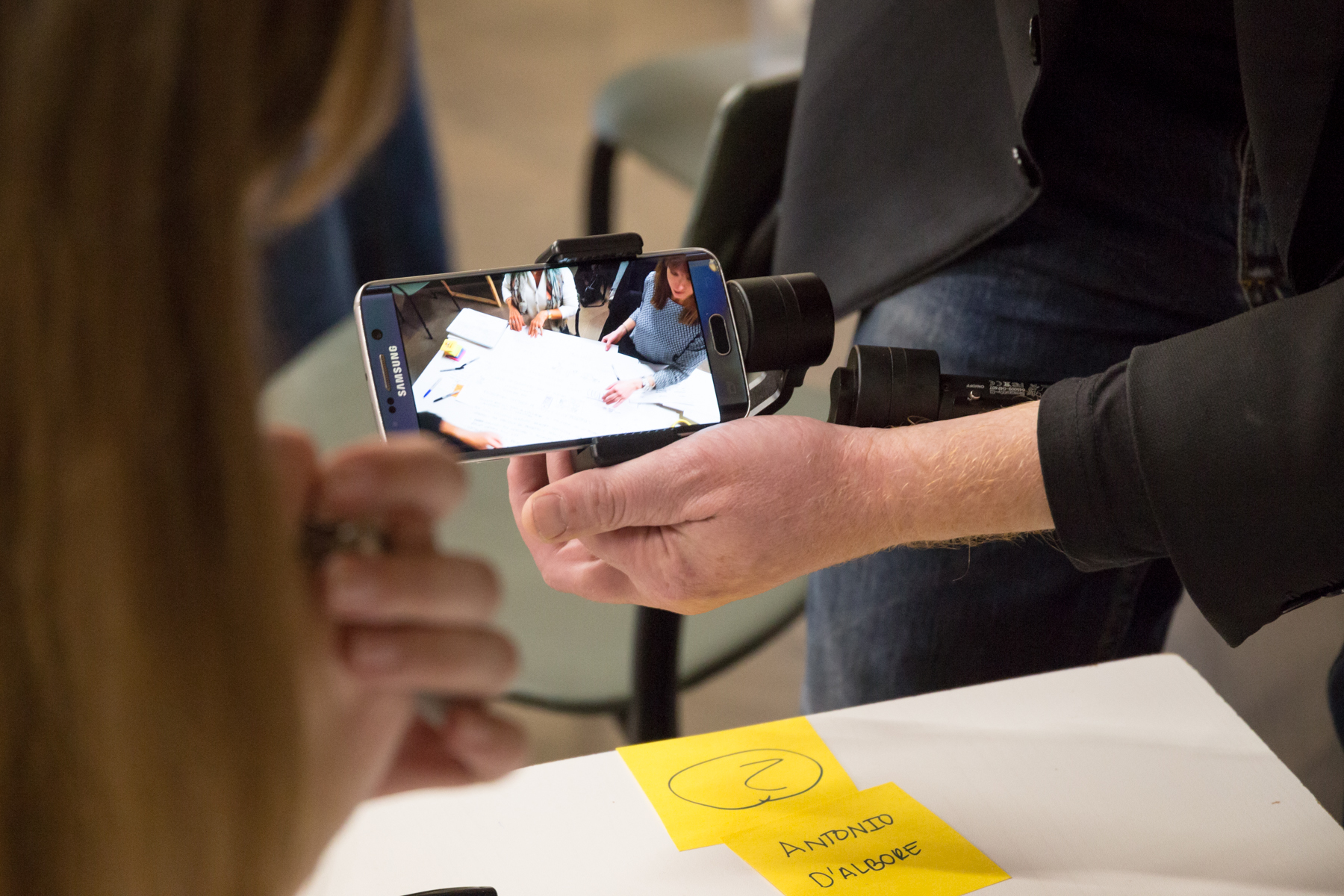 Innovation drives you to re-think strategies, markets, competitors and business model. We help you to develop innovation capabilities to create a new vision, to start diverse thinking, unlocking potential. At FORTYTWO we work with you to create a culture of innovation, bringing various groups together to develop solutions, sharing ideas and design the future testing breakthrough innovations.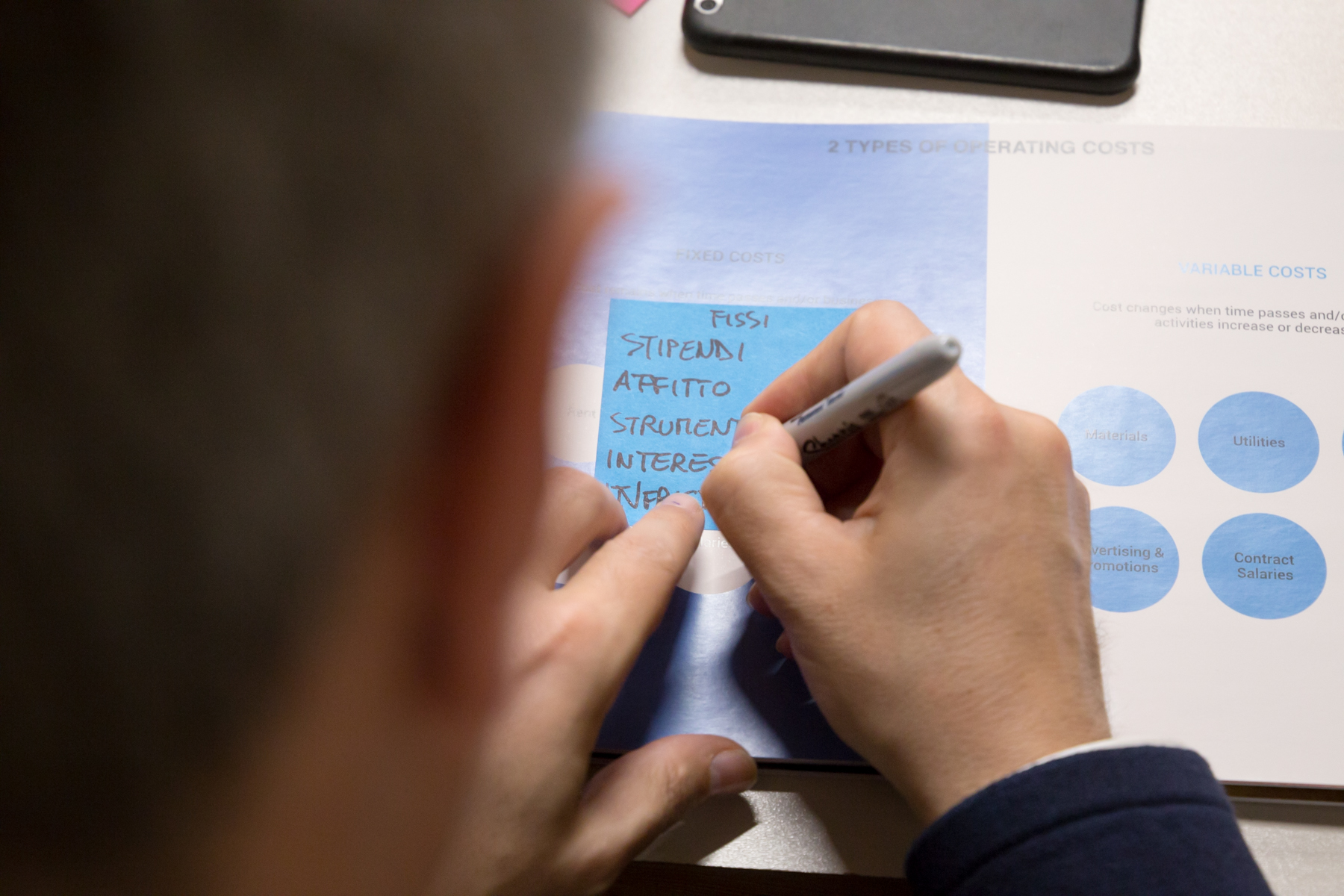 DESIGN as Strategic Driver
Design has to be considered the new competitive advantage. Companies need to be different and innovate, to do it they must have the ability to create an innovation culture led through design. Design helps to solve complex problem and through design thinking and future thinking to disrupt and not be disrupted.